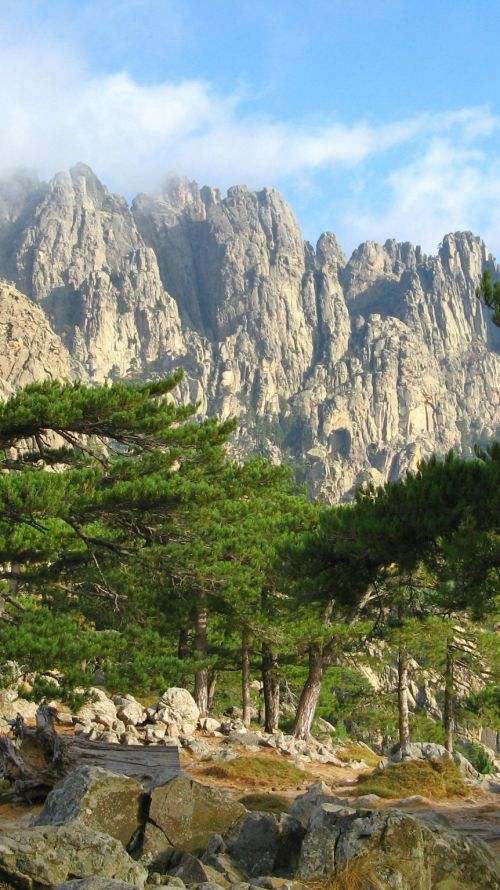 How to come to Corsica by sea
The ships of Corsica Linea
The Corsica Linea offers regular connections from Marseille to Ajaccio, Bastia, Porto-Vecchio, Propriano, Calvi, l'île-Rousse. Nice, with the SNCM offers you the let to Bastia, Ajaccio, Calvi and Porto-Vecchio
How to come to Corsica by air
Air France
Flights to Ajaccio, Bastia and Calvi at the start of the Paris and many other cities of the province.
CCM Airlines
All the year from Nice, Marseille, Lyon, Paris. Toulon to Ajaccio and Bastia. Lyon to Calvi and Figari. From April to October, departure from Strasbourg, Nantes, Lille, Toulouse and Bordeaux
Corsair - New Frontiers
Departures from Paris, Lyon, Bordeaux, Caen, Lille, Toulouse, Strasbourg, Nantes and Brussels to Ajaccio. Paris and Brussels to Bastia, Calvi and Figari.
Corsicatours
At the start of many cities, flights to four airports in corsica, Ajaccio, Bastia, Calvi and Figari.