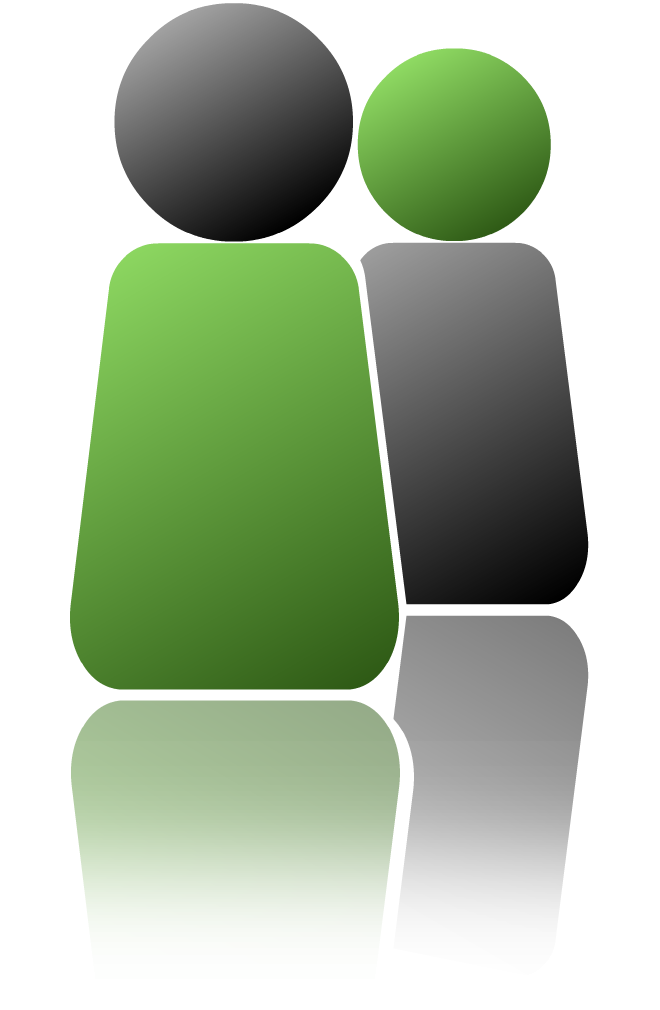 From 10 years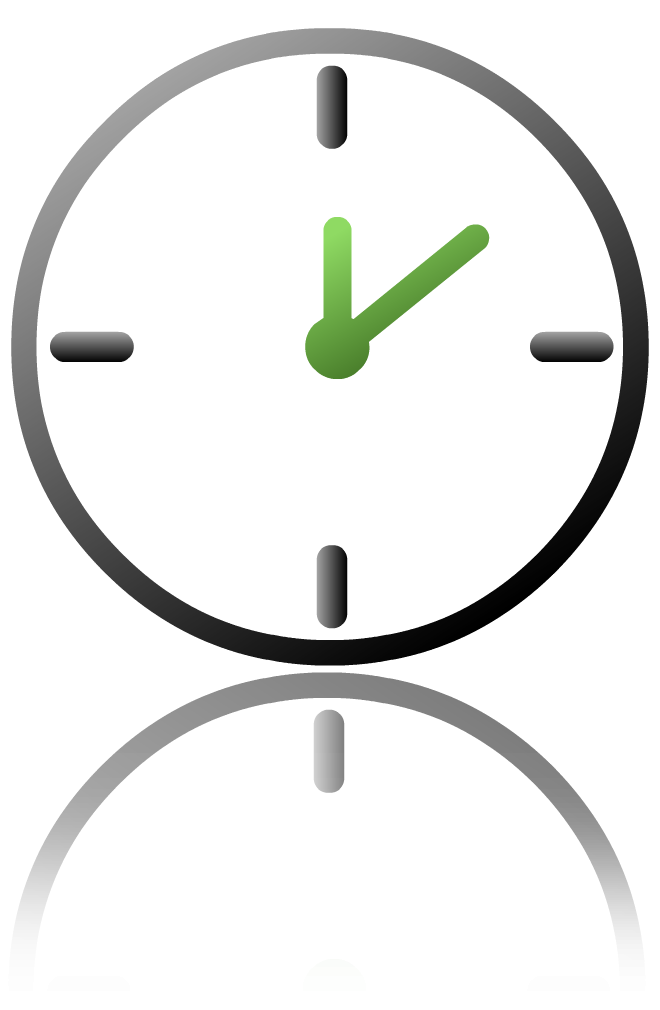 1/2 day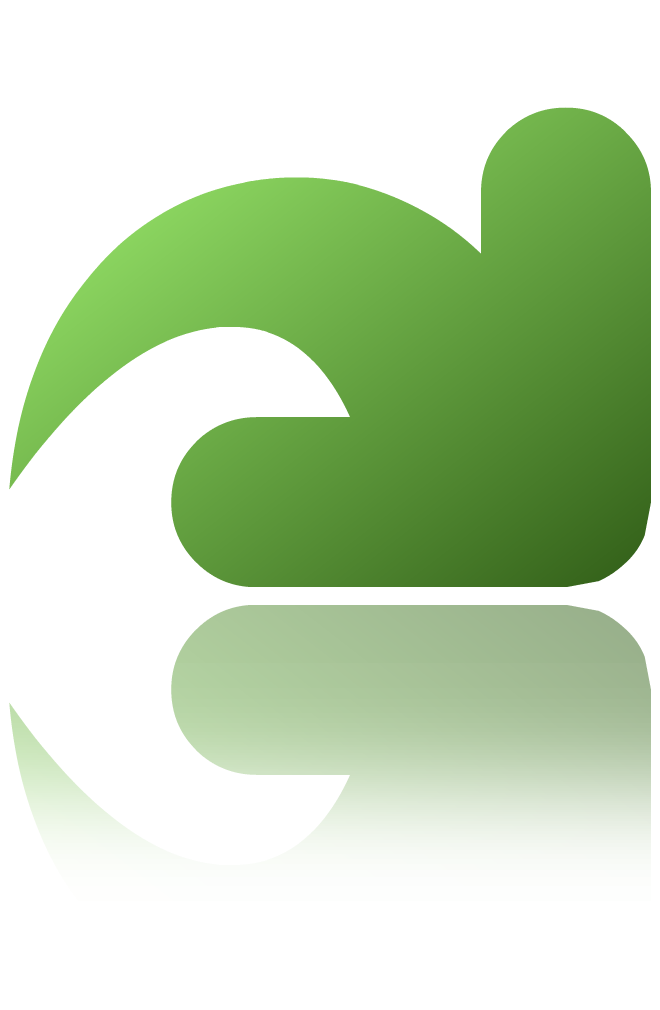 Time to approach : 1h30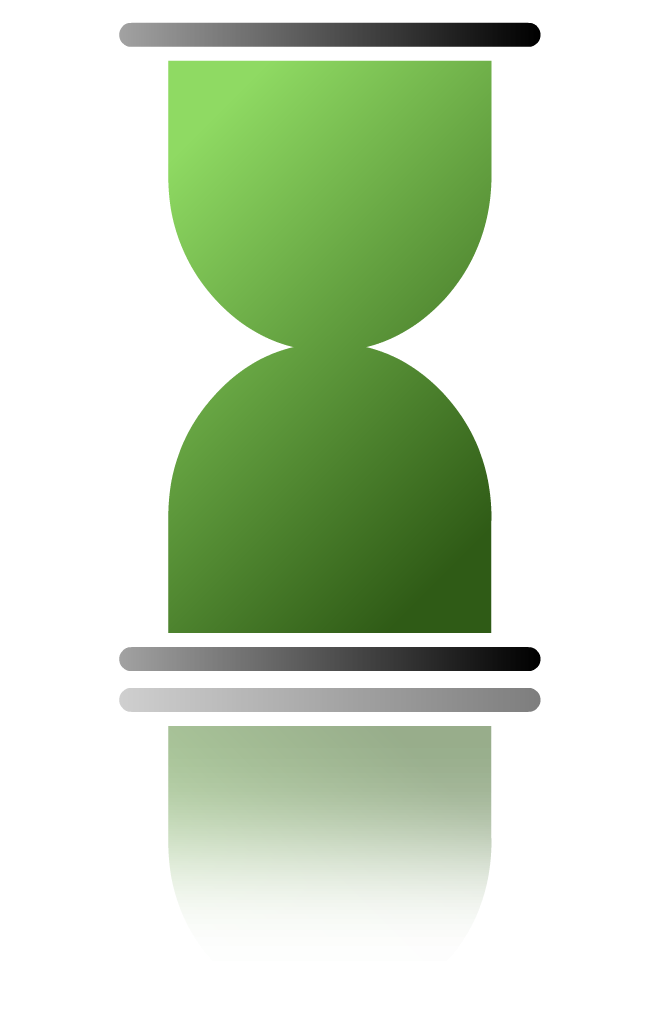 Length of descent : 3 hours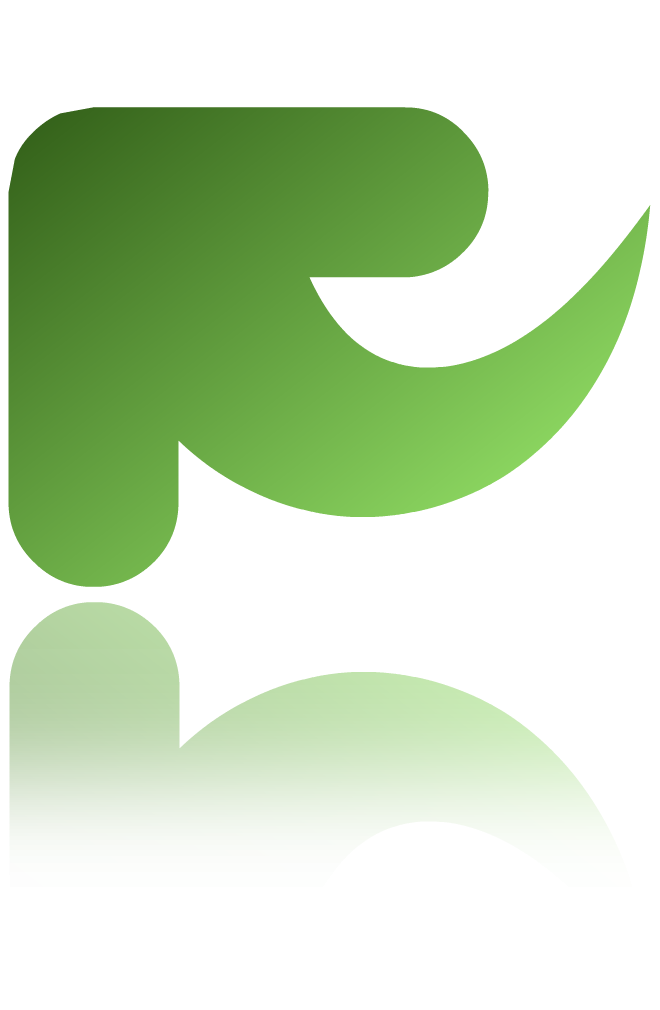 Running back : 45min.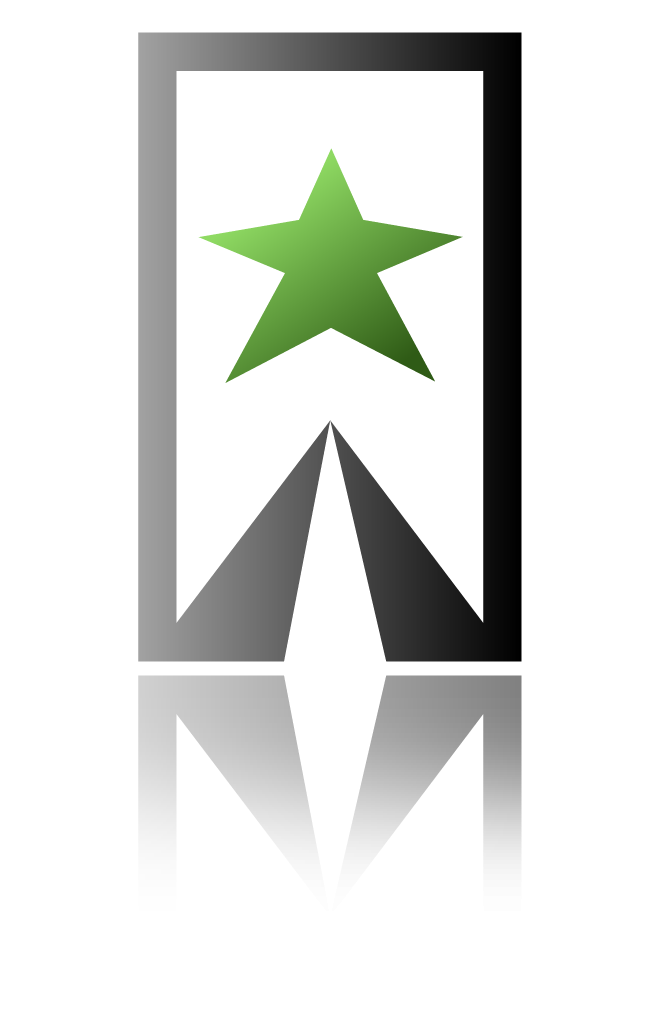 Level of difficulty : 3
Here everything is bigger and more beautiful than elsewhere
A wonderful and awe-inspiring beauty. Basins to the green waters and crystal-clear, water-slides, waterfalls, jumps, reminders. Here nothing is the same !
Everything is bigger and more beautiful than anywhere else !

This is definitely a must.
The Must ! Recall the slide there is only a jump to make.

Materials provided :
Neoprene 5mm, Harness canyon Headphones canyon Bag, canyon.

To provide :
Closed shoes type tennis, swimming costume or swim shorts, granola bars, cereal Bars, a Bottle of water.

Commitment :
Way, most of the barriers can work around.
• Individual Rate : 50 €

• Rate / Mass* : 45 €

*from 6 people. The rate includes : coaching (graduate instructors of State), equipment and liability insurance.