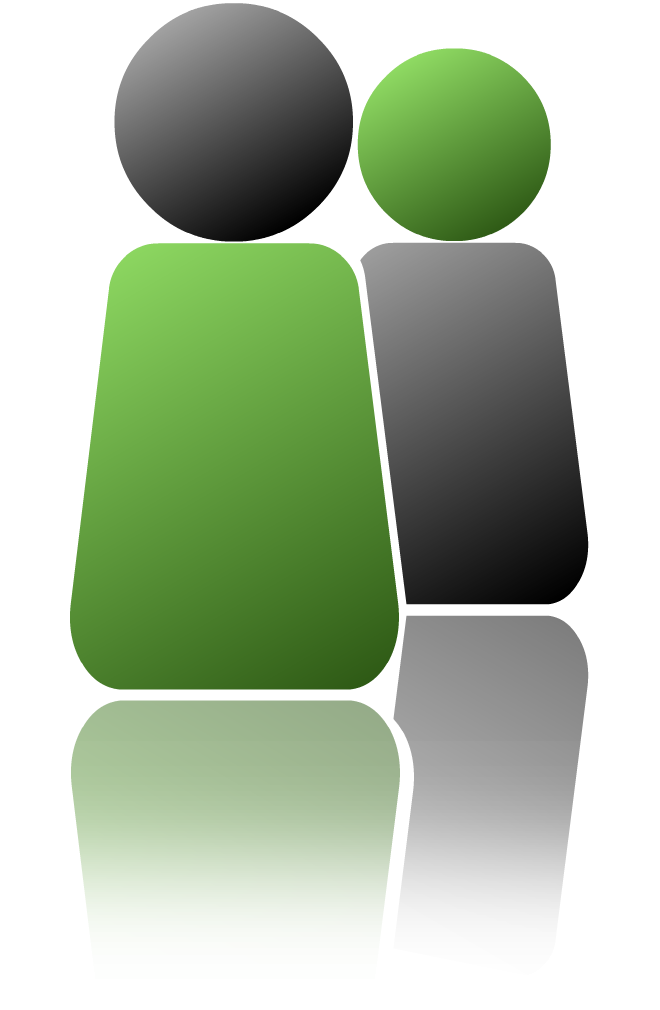 From 12 years onwards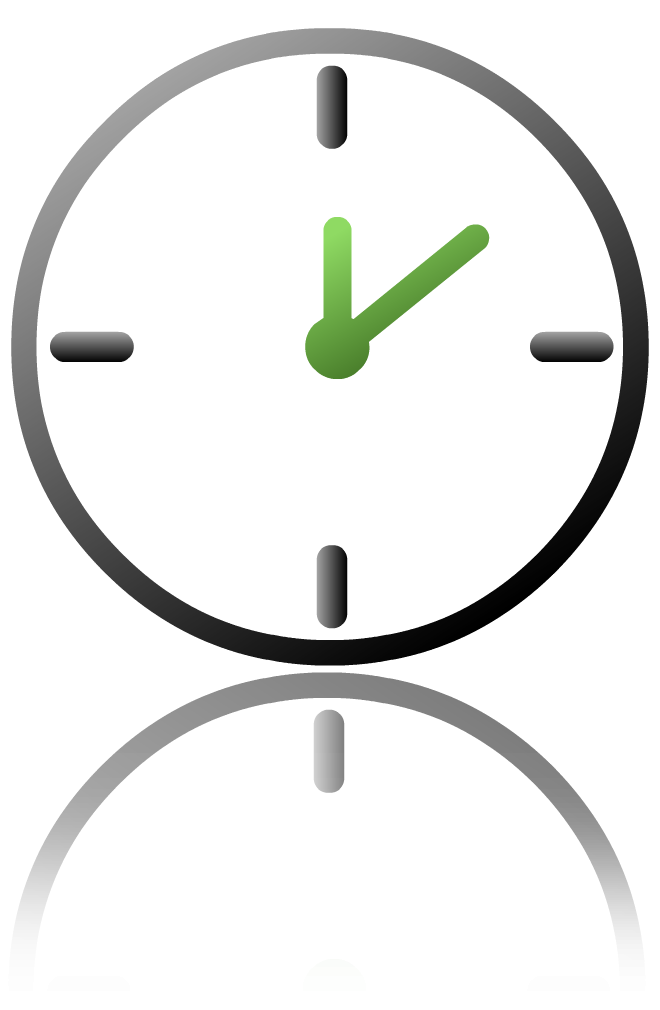 Half day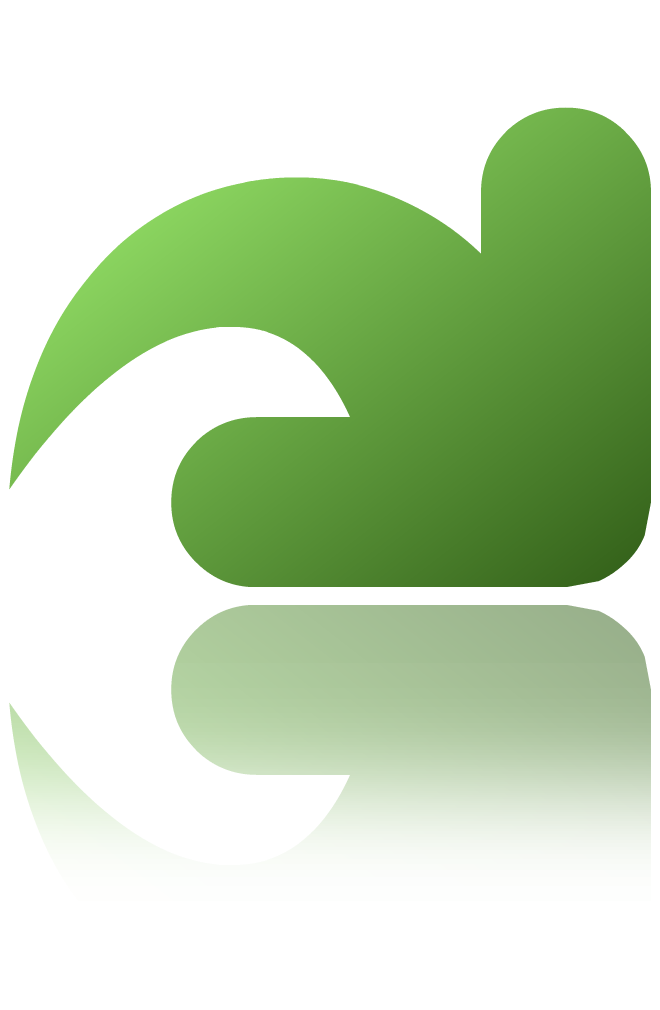 Walk-45 Min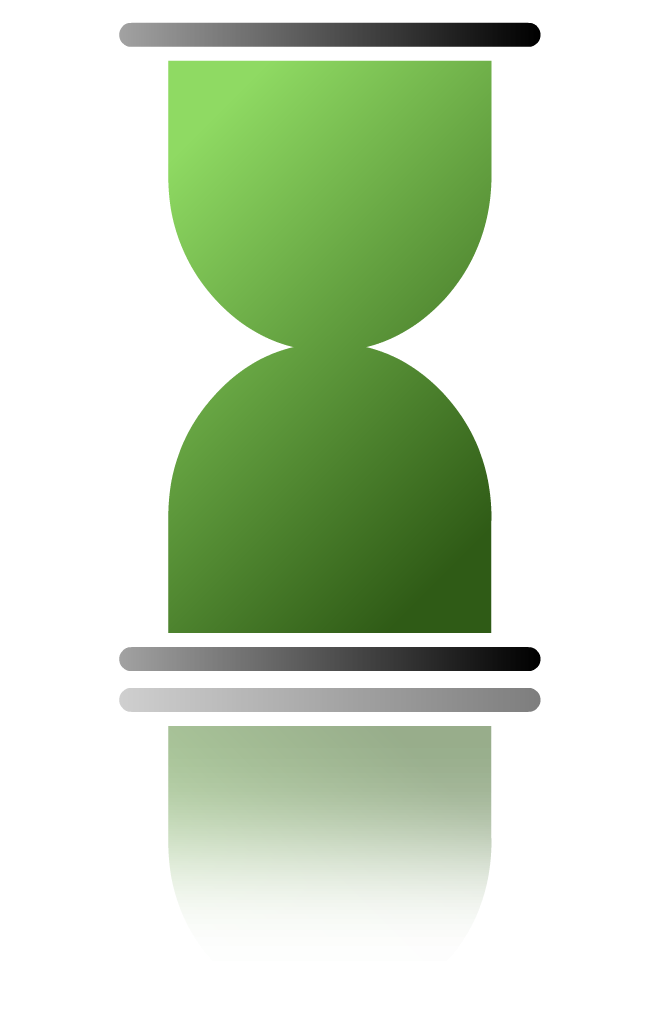 Duration of the descent 3h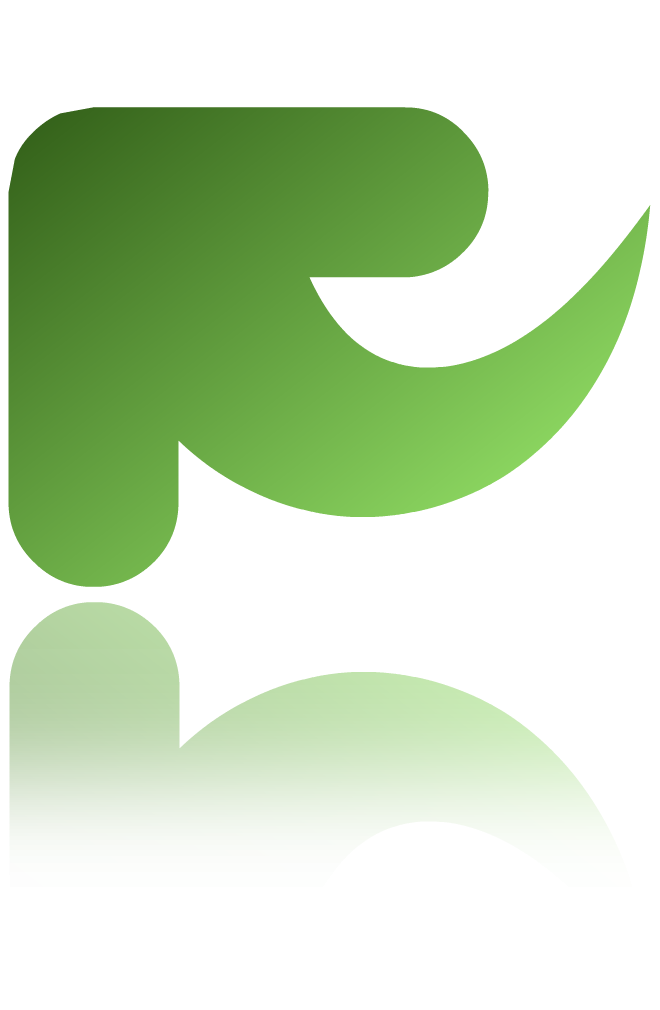 Walking back 1h15 mn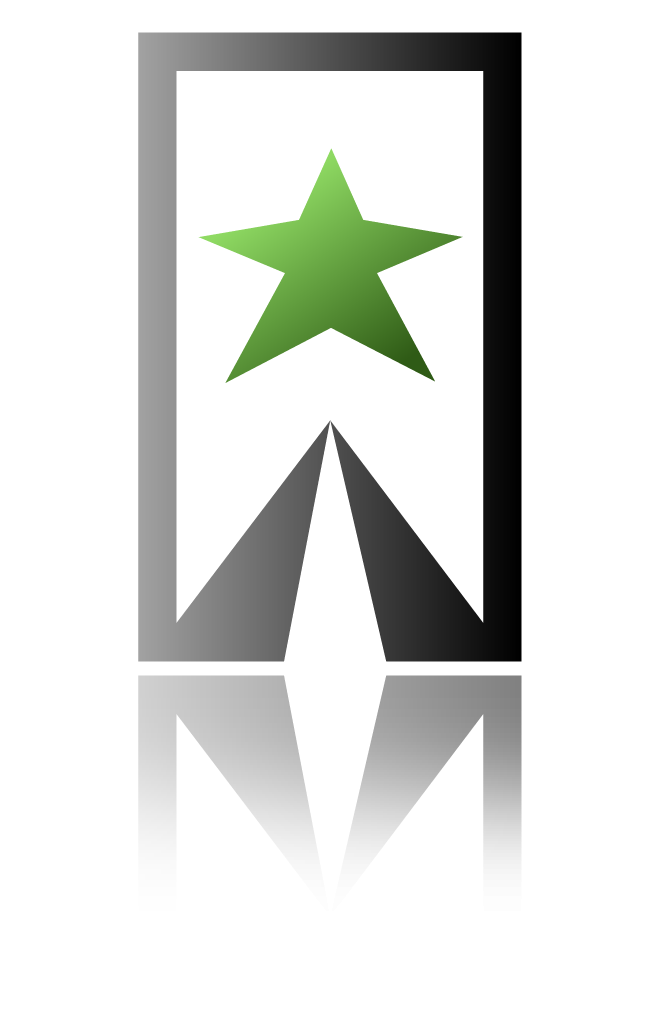 Level of diificulté 4
In a setting of cathedral
It is in this canyon that will be born one of the most beautiful rivers in Corsica THE SULINZARA.

It offers a tightening of fantasy in a setting of cathedral. A ferriate needles force us to wonder. Here nature demands that we be humble.
Between these huge cliffs rocky mountains that seem to touch the sky, you will discover two long bays with a sequence of jumps and swims.

The word canyon comes to life in this site, you will leave an indelible image in the same water.

Materials provided :
Neoprene 5mm, Harness canyon Headphones canyon Bag, canyon.

To provide :
Closed shoes type tennis, swimming costume or swim shorts, granola bars, cereal Bars, a Bottle of water.

Commitment :
In view of the collection, barriers remain mandatory.
• Individual Rate : 55 €

• Rate / Group* : 50 €

*from 6 people. The rate includes : coaching (graduate instructors of State), equipment and liability insurance.